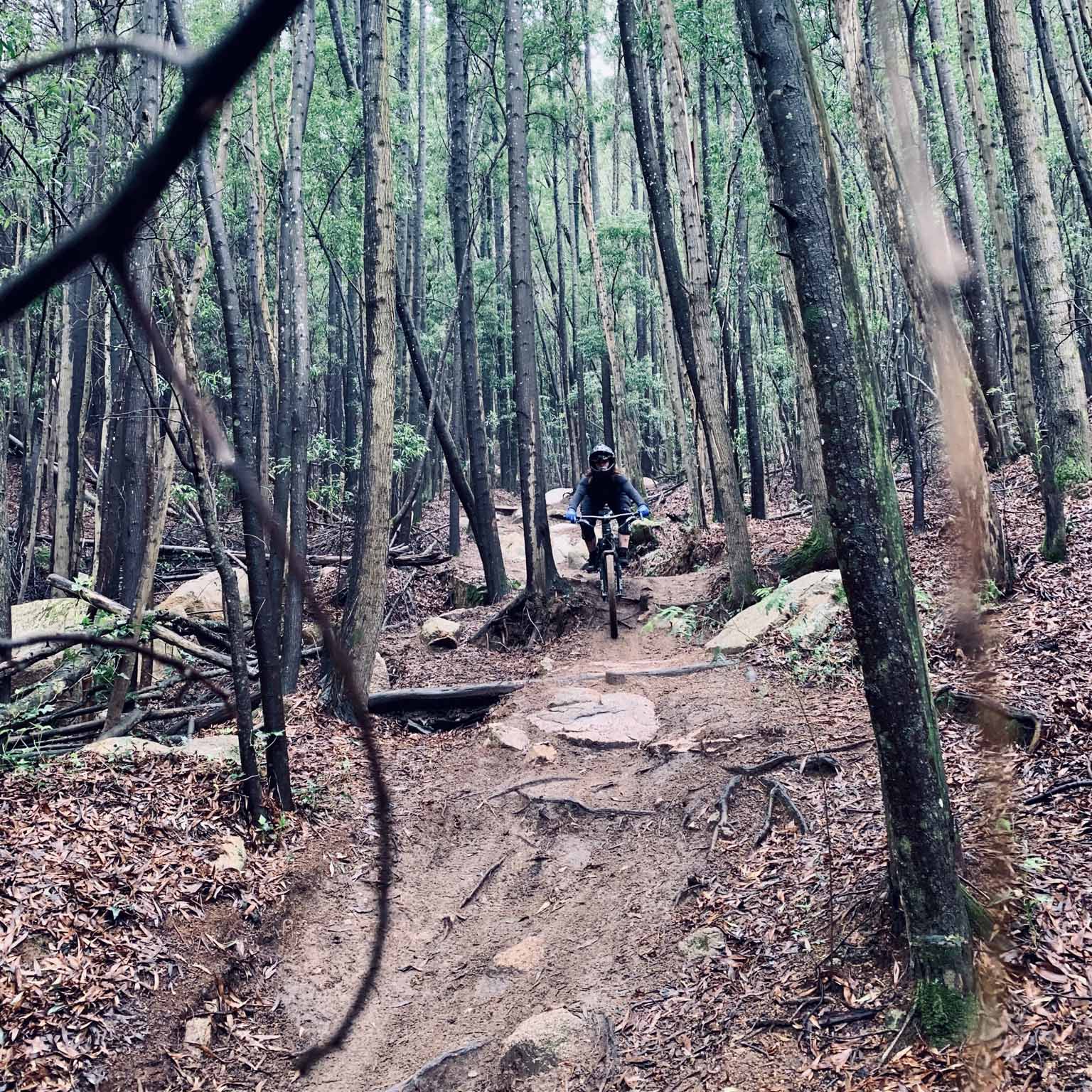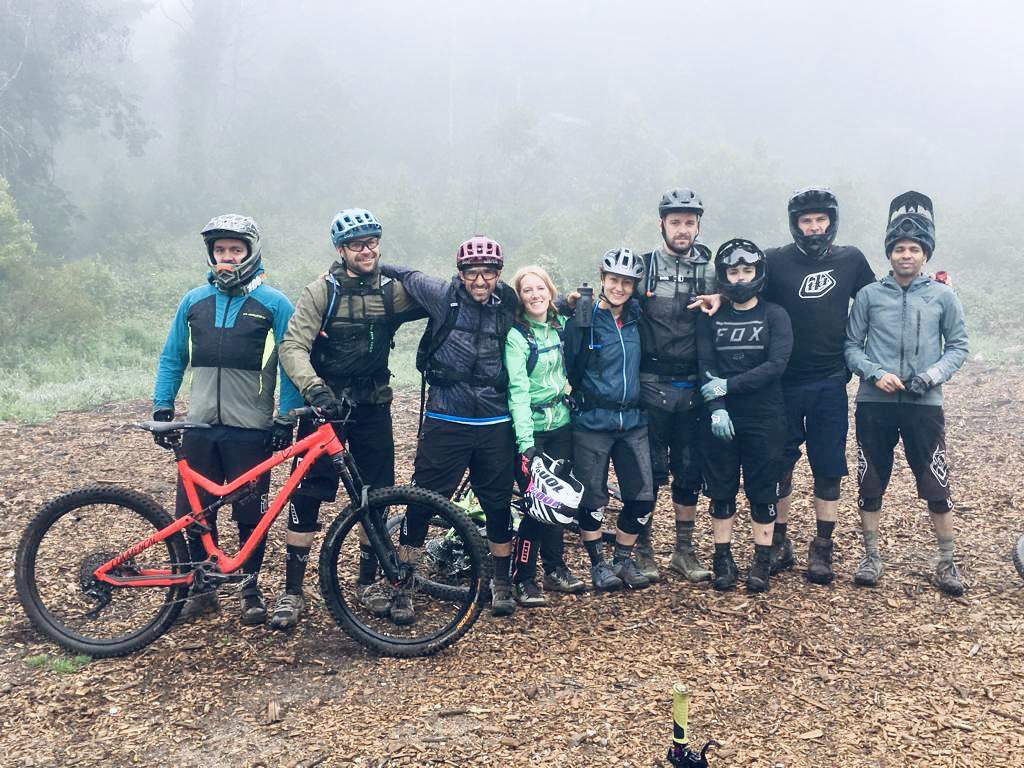 "The one week riding (6 Days) with WERIDE was amazing - everyone did the best to make us enjoy our visit in Sintra.
The communication during booking process with Hugo was very kind and uncomplicated and the guiding by João and Duarte outstanding, truly one of the best shuttled guiding experiences we had so far - with focus on fun, passionate riding and our abilities and skills.
The trails are really good and a great range of variation, a perfect mix of flowy and technical parts with a lot of nice features to play with.
Thanks to everyone at WERIDE - We will be back! Please stay how you are...always go big - but ... don't become too big! "
Tobias Schierge